Our Mission
Just like our patrons, we too enjoy international travel and receive a sense of satisfaction from experiencing the extraordinary.
We hope to create opportunities for these experiences using this site.
With the aim of helping visitors to Japan use their time to the fullest.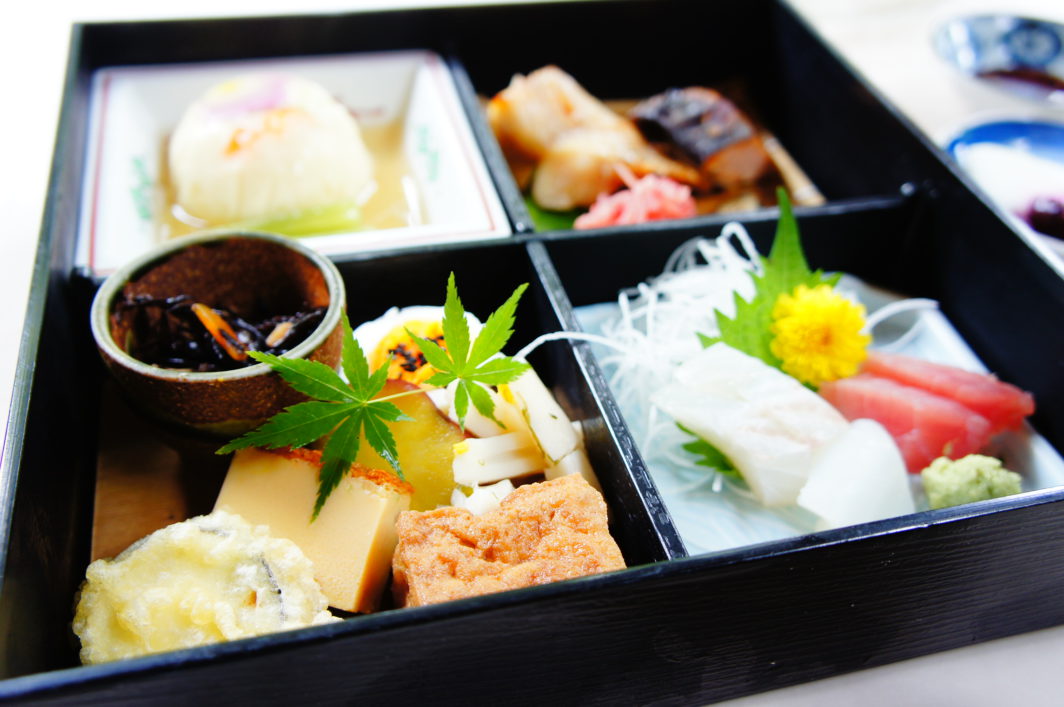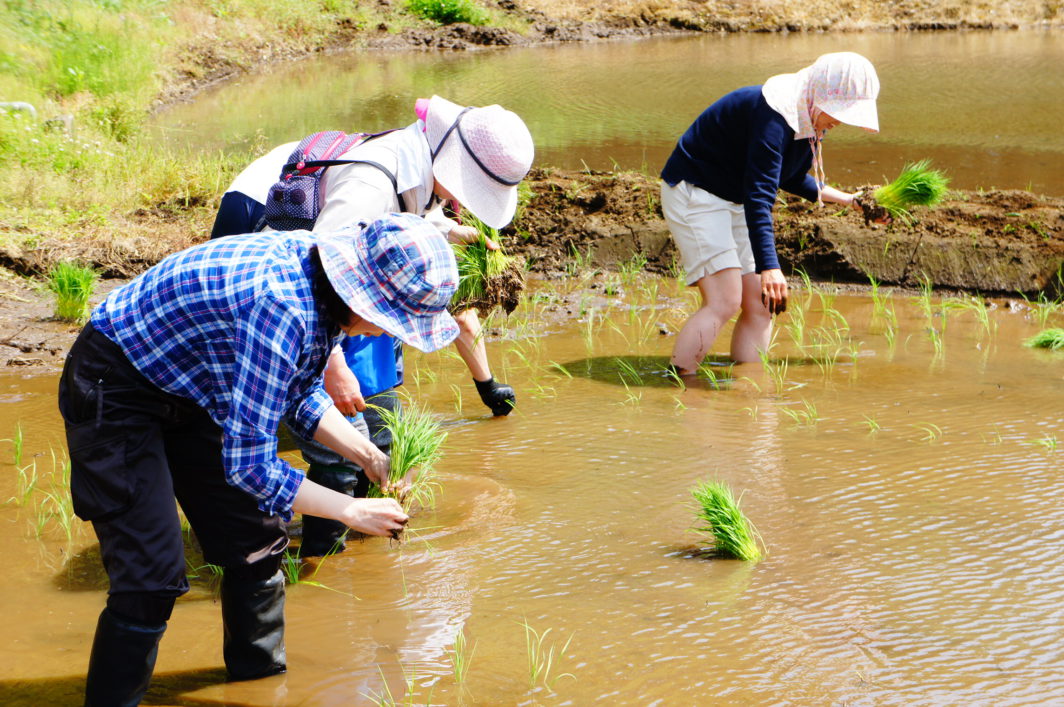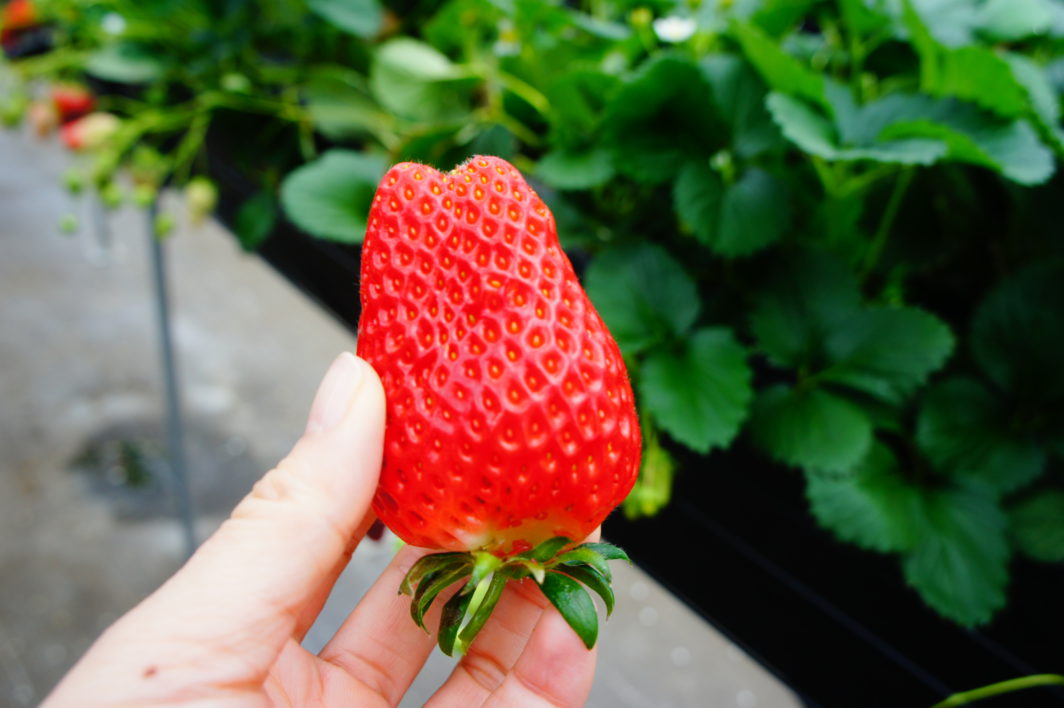 Everyday we are working to share more information about Japanese tourism.
-Commodities for Travel Agents
Tour Operations
-Travel Information Sites
As "Japan Travel Love Chiba," we mainly focus on sharing information for Narita Airport and the surrounding area.
-Electronic Commerce Sites for Travel Goods
Much of Japan is still a cash-based society, but many of our survey respondents expressed their desire to pay with a credit card. In order to make payments easier and increase regional immersion, we now offer goods and services with pre-pay options.
-International Sales Activities
We travel to each location for business discussions with travel agencies. We tailor our services to the needs of each customer. We also participate in tourism exhibitions. We hope to see you at one of our booths.
-Travel Exhibitions
Throughout the year we participate in travel exhibitions in multiple countries, mainly in Hong Kong, Thailand, and Singapore. Moving forward we have plans to visit exhibitions in the Philippines and Indonesia.
Our next exhibition is posted here.
Please contact us in advance if you are interested in our company.
We will continue to share as much information as we can and hope to make your experience as convenient as possible.